PICTEANDO, A PROJECT THAT PROMOTES COGNITIVE ACCESSIBILITY WITH PICTOGRAMS IN SHOPS – LA RIOJA
The students of the Early Childhood Education Degree at the University of La Rioja have created communication boards and have marked with ARASAAC more than 300 shops in La Rioja to promote communication, understanding and autonomy of people with ASD, with the support of the Federation of Business Companies (FER Comercio).
PicTEAndo Rioja arises from a teaching innovation project in the Degree in Early Childhood Education at the University of La Rioja, in collaboration with ARPA Autismo Rioja, in which students in the third year of the Developmental Disorders and Learning Difficulties subject were proposed to develop this campaign not only with businesses, but also with companies and establishments from other sectors that may have visibility on the street , with the aim of helping people with ASD in their autonomy, as well as improving their understanding and communication.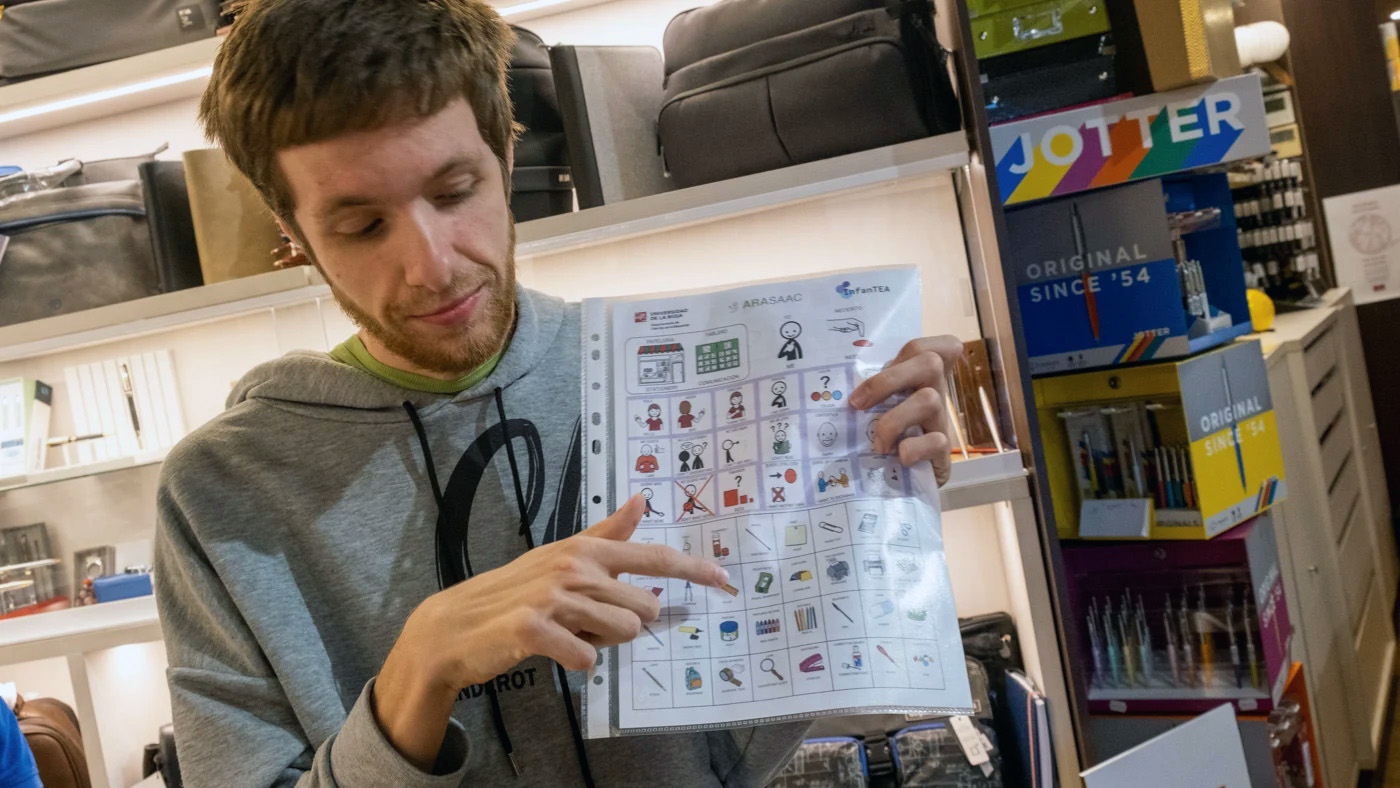 In addition to the signage and the preparation of the boards, an awareness leaflet to raise awareness among citizens about what is ASD, the communication system based on pictograms and the benefit of its use for the inclusion, not only of people with ASD, but also of other groups such as people with intellectual disabilities, elderly people or people with ignorance of the language, among others.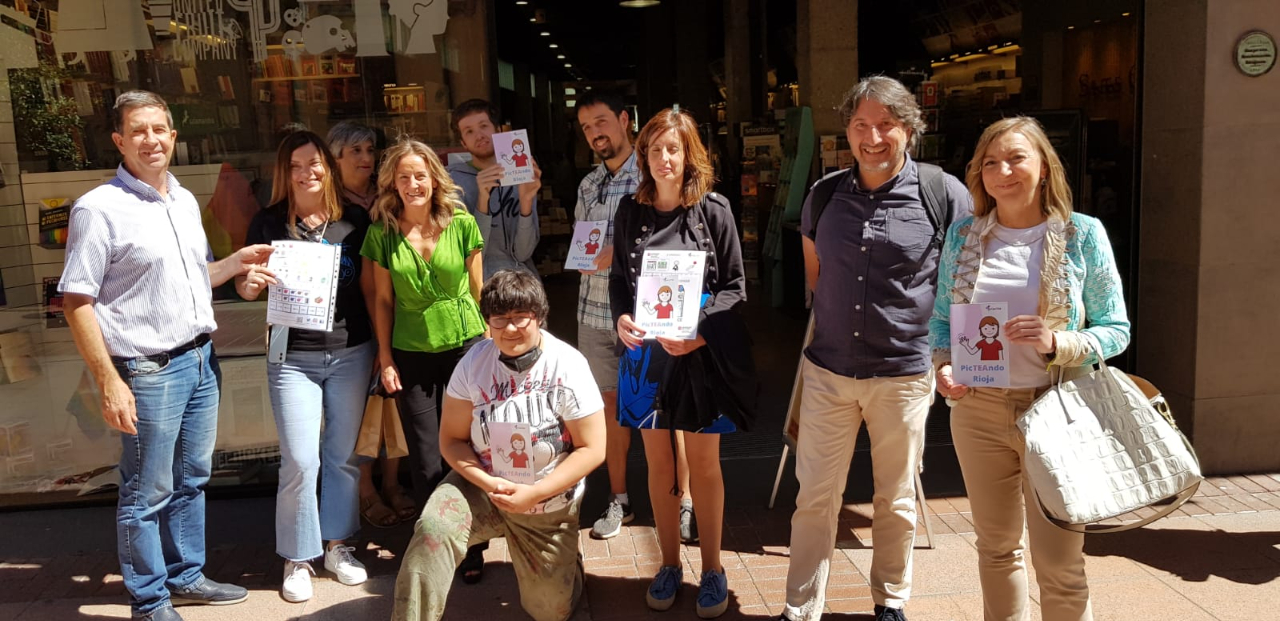 From ARASAAC, our congratulations to all the institutions involved and thank you all for trusting in our pictograms to carry out this fantastic initiative that helps many people to improve their personal autonomy in their leisure time.